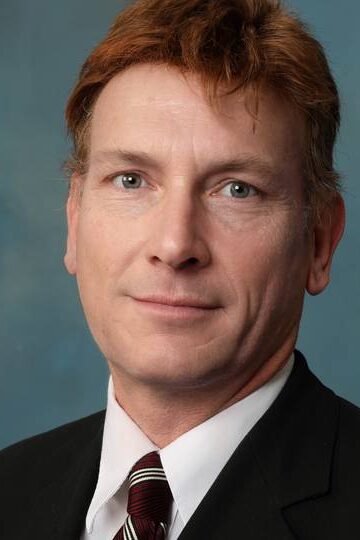 Chris "Buzz O'Neil
Chris O'Neil is a technical and business operations expert with over 20 years of experience helping companies transform vision into reality. He has a proven track record of success spanning Fortune 500 corporations and startups.
Early in his career, Chris gained technical experience building nuclear weapons, where he honed his skills for developing complex systems with zero margin for error. He went on to drive product innovation for several Fortune 500 companies, applying his technical expertise to cloud, mobile, and embedded systems. At startups, he led cross-functional teams through challenging mergers and acquisitions, building a retail app with over 16 million installs, a FinTech app with over 1 million users, and an advertising platform serving more than 1,000 publishers.
With 25+ patents and several industry awards for innovation under his belt, Chris combines deep technical knowledge with strong business acumen. This allows him to stand up transformational projects from entrepreneurial vision through commercial operations. Spanning industries as diverse as Retail, AdTech, FinTech, MedTech, and beyond, he is adept at navigating complex challenges to create scalable solutions that drive growth.
He holds a master's degree in electrical engineering from California State University, San Jose, and is married to a beautiful Latina. They have five grown children. In his free time, he enjoys skiing, sailing, salsa dancing and cookies.